Home Cleaning Services for Mableton, GA
Many cleaning companies treat green cleaning as just another trend, but Lily's Cleaning is built on a core commitment to the wellness of your home, family, pets, and the planet. We are proud to offer the highest quality eco-friendly residential cleaning services to homeowners and property managers in Mableton and the surrounding region.
The Lily's Cleaning professional residential cleaning team brings genuine care and attention to detail to every job. We strive to exceed your expectations every time with reliable, efficient, thorough, and environmentally friendly home cleaning.
A Clean Home is a Healthy Home
Don't wipe away dust, pollen, oils, bacteria, mold, and pet dander only to replace them with toxic cleaning chemicals. As Mabelton's leading eco-friendly residential cleaning company, we understand how to use safe, natural products to tackle even the toughest jobs. We'll even share our green cleaning tips to keep your home sparkling between appointments.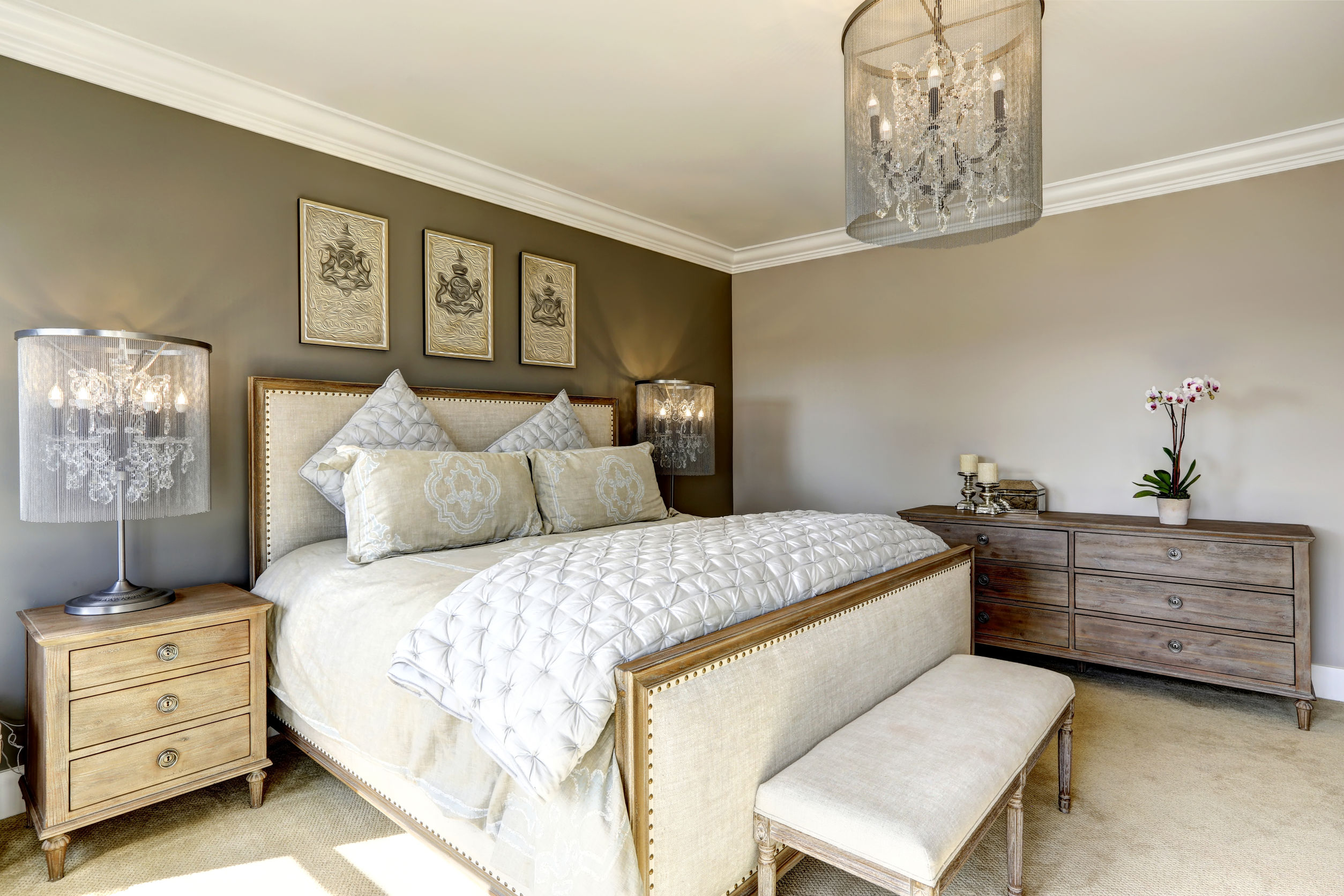 Chemical cleaning agents release volatile organic compounds (VOCs), or gases that pollute your indoor air and surfaces. VOCs and other ingredients in conventional toxic cleaning products have been linked to a wide range of allergies and chronic illness, including:
Skin burns and irritation
Headaches
Asthma
Cancer
Reproductive disorders
Hormone disruption
Neurotoxicity
Damage to liver, kidney, and central nervous system
and more
That's why it's essential to protect your family or tenants by using only top-of-the-line non-toxic cleaning products.
Our skilled residential cleaners take pride in not only minimizing your indoor pollutants, but also reducing the germs, allergens, and bacteria that spread sickness. Regular home cleanings are an important part of cold and flu prevention.
The Lily's Cleaning Process
Our residential cleaning services team ensures convenient and efficient home cleanings by following our time-tested processes. We are flexible, taking your individual needs and priorities into account while using our expertise to find the best solutions for you.
Lily's Cleaning offers general and deep residential cleaning services for all areas of the home. Depending on your preferences, we will:
Bathrooms
Scour and disinfect toilets, sinks, showers, and bathtubs
Polish mirrors, chrome, and stainless steel
Sweep and mop floors
Kitchen
Scour and disinfect countertops, stove top, sinks, and other appliances
Sweep and mop floors
Clean microwave, trash cans, refrigerator, and more inside and out
Living Room/Family Room
Dust pictures, ceiling fans, knick knacks, lamps, and blinds
Polish windows, mirrors, and picture frames
Vacuum, sweep, and mop floors
Clean upholstery, rugs, and curtains
Vacuum chairs and sofas
Dining Room
Clean and polish counters, cabinets, chairs, and table top
Vacuum, sweep, and mop floors
Dust ceiling fan, blinds, light fixtures, and furniture
Bedroom
Clean and polish all furniture and mirrors
Make beds, remove trash, and tidy surfaces
Dust furniture, picture frames, light fixtures, and blinds
Vacuum floors
How often would you like to have your Mabelton home or property professionally cleaned? We provide weekly, bi-weekly, and monthly services and other arrangements to fit your schedule. The first time we clean your residence will generally take longer as we deep clean and focus on problem areas. The following appointments will maintain your new level of clean and establish a cleaning routine that won't miss a spot.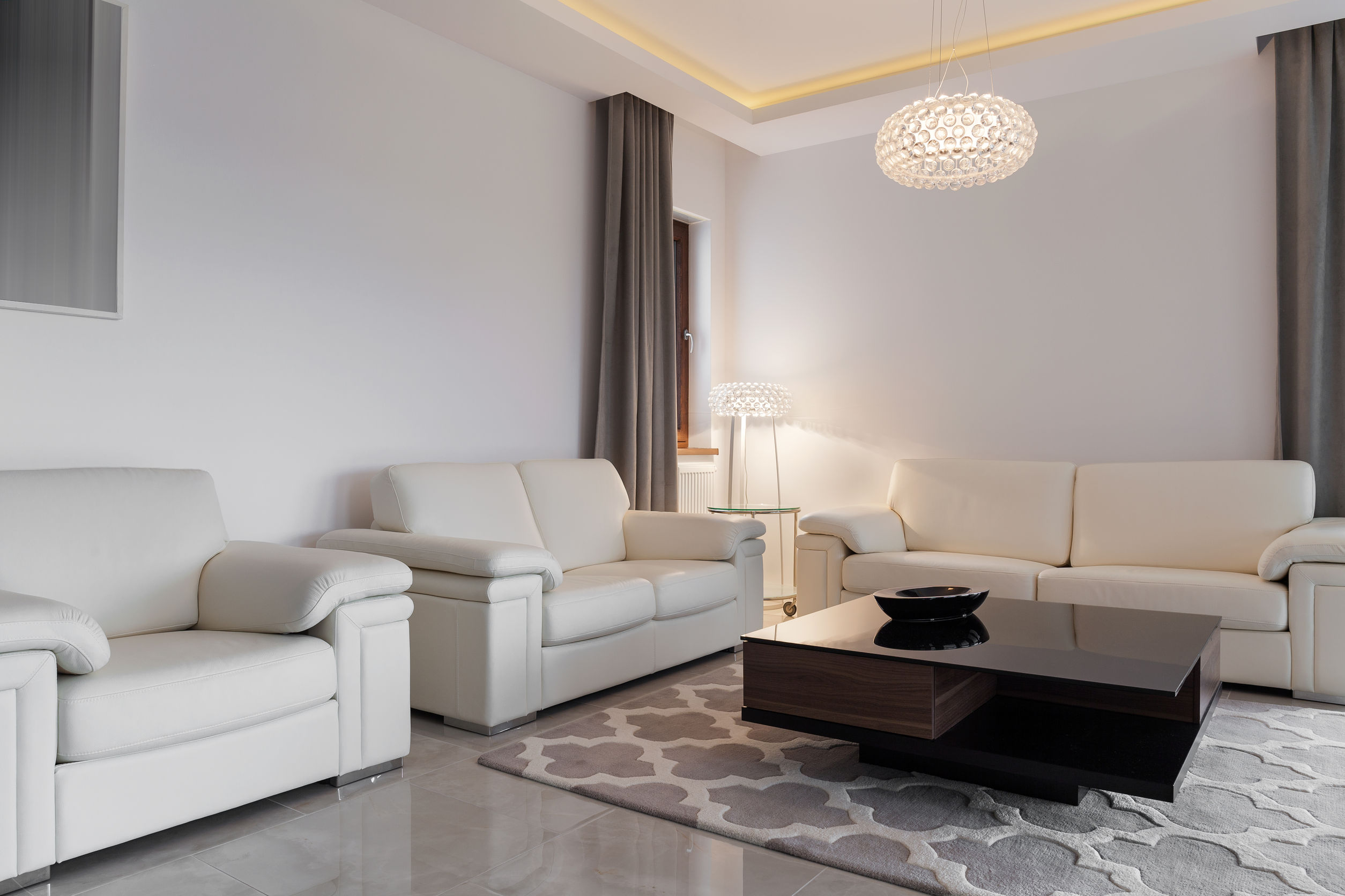 The Benefits of Residential Cleaning Services are Clear
We could list many benefits to regular residential cleaning services. For some, the time saved and peace of mind gained more than outweigh the cost. But are three ways that every Mabelton household can benefit from professional eco-friendly cleanings:
Extend the life of your carpets and furniture. Regular cleaning can keep fibers, fabrics, furniture, and surfaces in pristine condition for many years. This saves money in the long run and helps you preserve valuable antiques and heirlooms.
Maintain a fresh and positive home environment. A clean and organized home has a real effect on your mood and mental clarity. Coming home to a clean kitchen, bathroom, living room, and bedroom allows you to truly relax after a hectic work day.
Improve the health of your family, pets, or tenants. Eco-friendly residential upholstery cleaning services will remove the mold, allergens, and bacteria that contaminate your environment, while ensuring only safe, non-toxic cleaning products come in contact with people, animals, and the earth.
Helping to Make Mabelton Cleaner and Healthier
Our carefully trained and experienced residential cleaning services team upholds our high standards of health and quality. We're proud to provide the very best eco-friendly cleaning to your home and other property owners in your neighborhood.
As a family run business, we truly care about protecting the health and safety or your pets, loved ones, or tenants. We tailor our services to you, treating everything from tile to upholstery using effective environmentally friendly methods.
Get a Free Quote Now
When you are in need of residential cleaning services, Lily's Cleaning is here for you! There are two ways to get in touch with us. Choose the one that is best for you. You can call us at 678-644-4855 or send an email letting us know about your home (how many bedrooms and bathrooms, any special request) by clicking here.